7Q Spa is LA's go to MedSpa for the hottest, most advanced treatments in body, facial, and skin rejuvenation.
Our team of dedicated, knowledgeable aesthetics professionals can help you transform your skin and body. Visit our services page to view our wide variety of treatments and procedures!. Are you ready to book a consultation?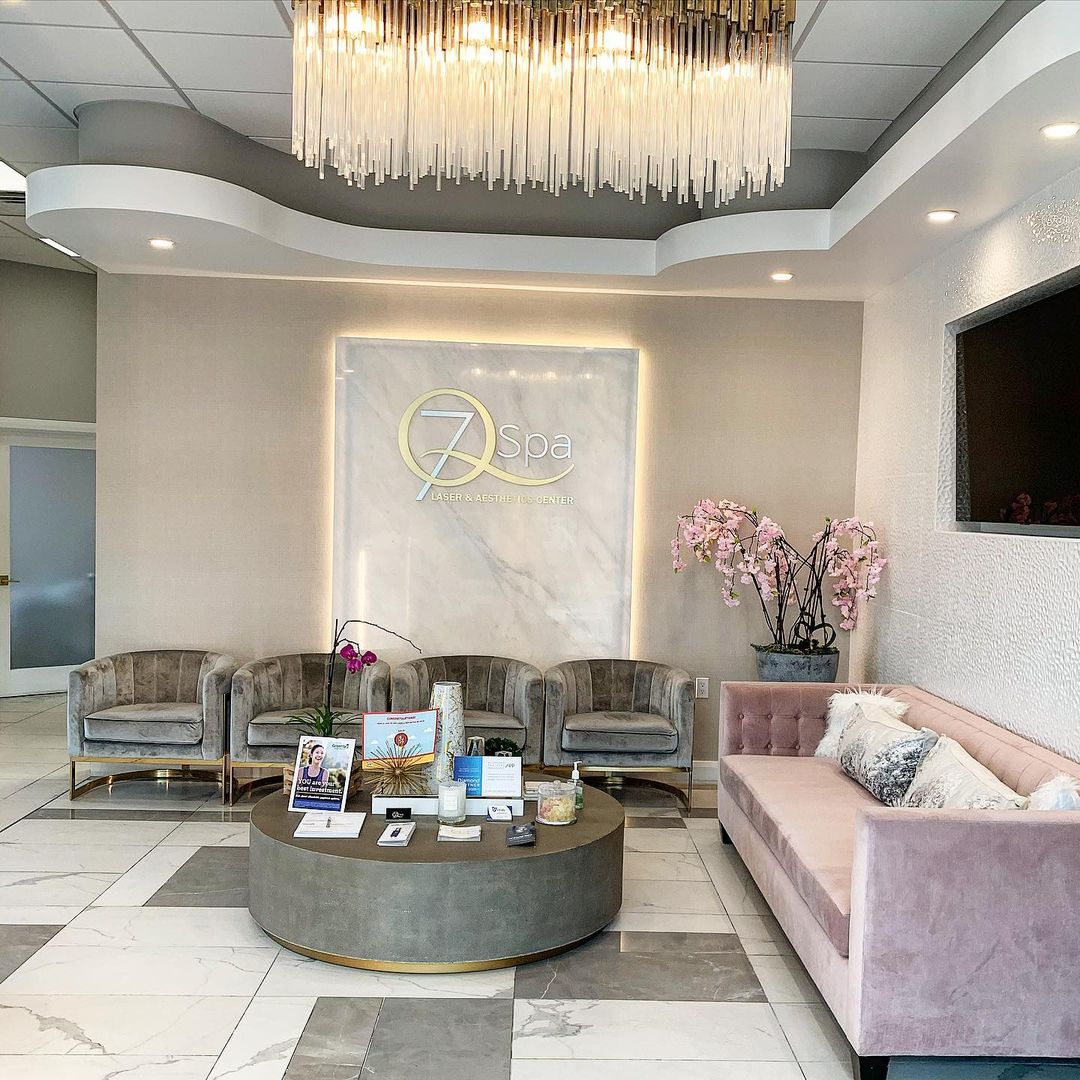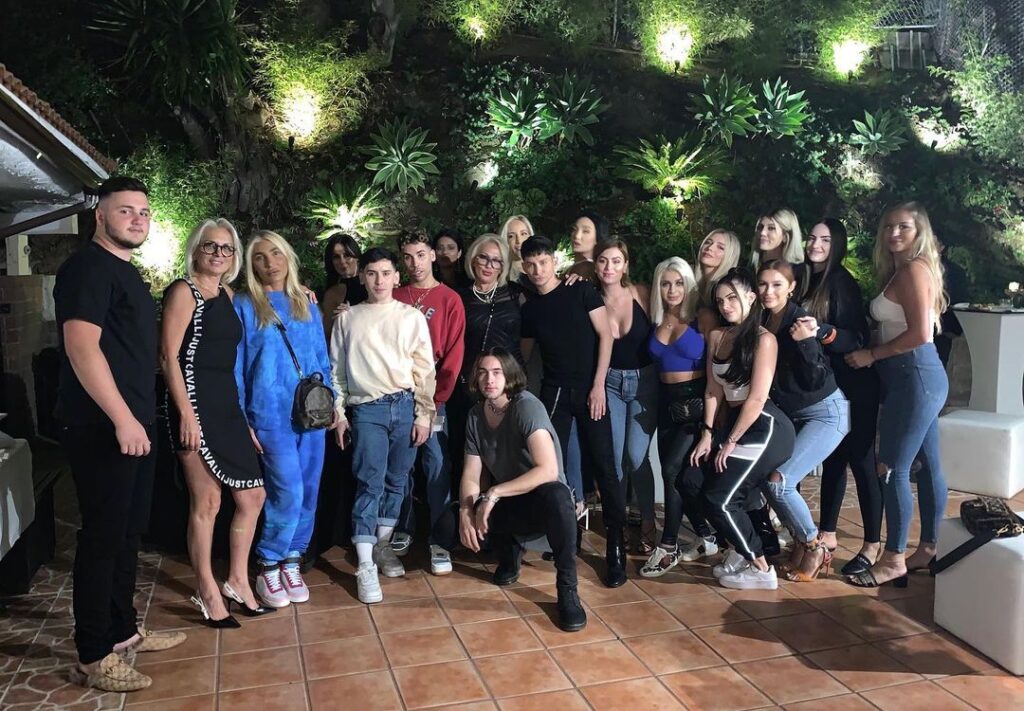 At 7Q Spa Laser & Aesthetics Center, we are always researching the latest and greatest advancements in the body and facial rejuvenation. Our #1 goal is providing our client's with beautiful outcomes every time.
At 7Q Spa, we understand that injectables, lasers, and surgery can be a life changing moment in your life. From the moment you step foot inside our Glendale, CA location, we are committed to providing our clients with a comfortable, luxurious experience. While injectables and PDO threads can be instant solutions, our goal is always to create a treatment plan with you that considers long-term changes that come with aging. We operate 7 days a week to make sure that we're here for you no matter what your beauty needs are.
Customer service is something we take pride in. Our team is knowledgable and passionate about helping others look and feel beautiful both inside and out. Are you looking for something that isn't on our menu of services? Don't hesitate to ask our friendly team, we might be able to suggest something that addresses your area(s) of concern.
We're here for you every step of the way. We hope to see you soon!