TempSure® Envi is just one of the options that 7Q Spa in Glendale has to offer to treat skin laxity. Through radio-frequency energy, this device generates heat within the deepest layers of the skin, stimulating the body's natural collagen rebuilding process and inhibiting tissue coagulation for firmer, tighter skin.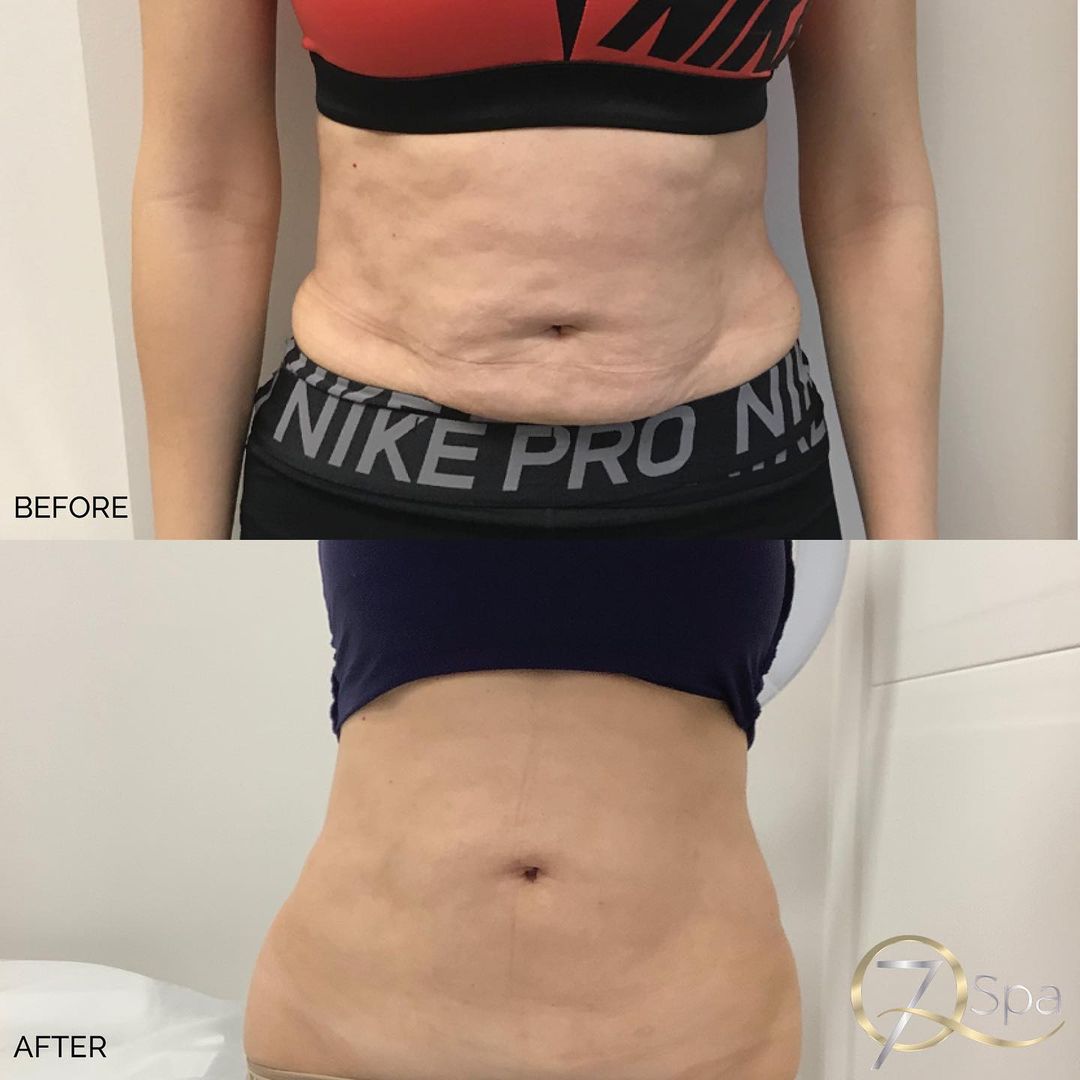 30-60 minute treatment
Diminishes fine lines and wrinkles
Improves skin tone & texture
Non-invasive
Painless
Stimulates collagen production
You should expect a 1-2 week recovery period following a Renuvion® Skin Tightening procedure.
Some patients report  tightness in the treated initially after the treatment. Any pain or soreness can be treated with over the counter pain relief medication or by prescription. 
You may experience mild swelling and bruising for the first 2 weeks; however, every patient will heal differently. 
The team at 7Q Spa in Glendale is here with you every step of the way. Don't hesitate to reach out to us if you have a question. 
Crow's feet
Loose skin above or below the eye
Lines or folds between the eyebrows
Lines on the forehead
Smoker's lines
Wrinkles around the mounth
Nasolabial folds
Neck wrinkles
Chest wrinkles
TempSure Envi is a gentle but highly effective radio-frequency treatment that is suitable for all skin types.